The indispensable cooking solution
Home Cooking, Simplified
Brava is the cooking solution that will quickly become your go-to for consistently great tasting food, stress free. Brava pairs revolutionary cooking technology with a chef-powered service to bring out the best in your ingredients and make cooking at home easier, faster and tastier than ever before.
Professional tech wiz @chefgeorgeduran shares some of the latest kitchen gadgets that can help you speed up cooking time and more! Shop them here: https://t.co/tiZAO3SmBz pic.twitter.com/ZX7bVNXfIq

— Good Morning America (@GMA) June 27, 2019
The Benefits of Brava

Eat Better
Delicious.
Consistent.
Healthy.

Save Time
Less Effort.
Unsupervised.
Easy Cleanup.

Be Confident
Get Inspired.
Have Fun.
Save Money.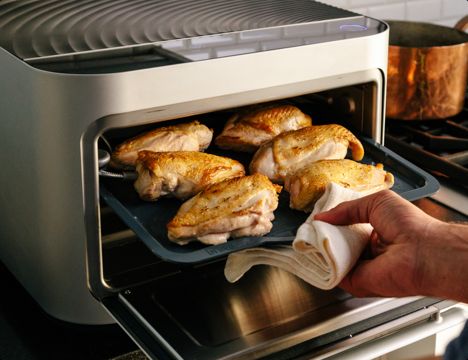 How it Works
Cooking with light allows Brava to achieve a blend of speed and consistency. By pairing this technology with Brava's chef developed recipe programs, we make sure that your meals turn out perfectly every time. By rapidly adjusting temperature, Brava's powerful lamps can roast vegetables in half the time, poach eggs with ease, and sear steaks without overcooking them.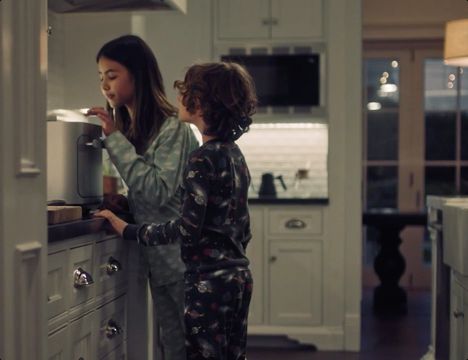 Cooking with Brava
Brava changes how meals come together - instead of standing over a stove or grill, all you do is prepare the ingredients. Enjoy tender flaky salmon. Bite into a mouthwatering slice of pizza. Treat everyone with melting gooey s'mores. Brava empowers you to cook what you want, when you want, regardless of your time or technique. Brava takes care of the cooking, so you can take care of everything else.
What People are Saying
Reviews from real Brava users
An Ever-Growing Library of Recipes
Make these once, and you'll be coming back for seconds. Our most popular dishes include everything from homemade classics to restaurant-worthy specials.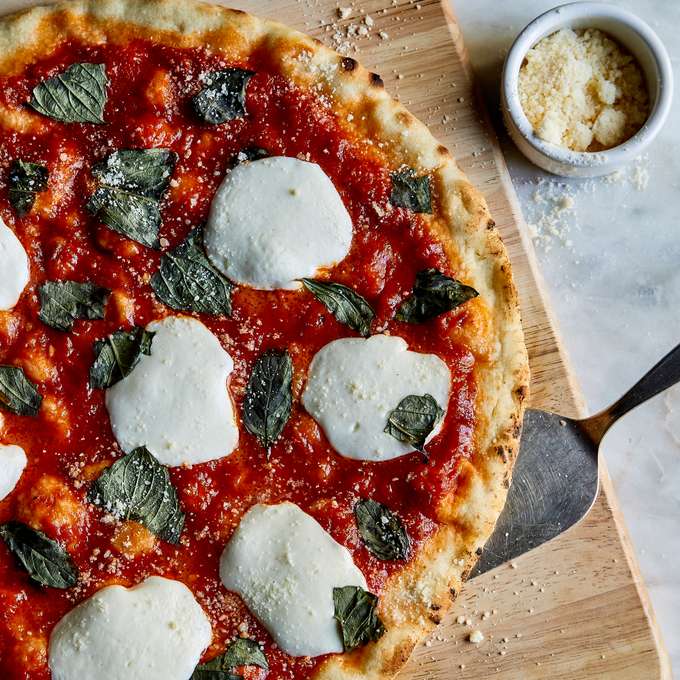 Margherita Pizza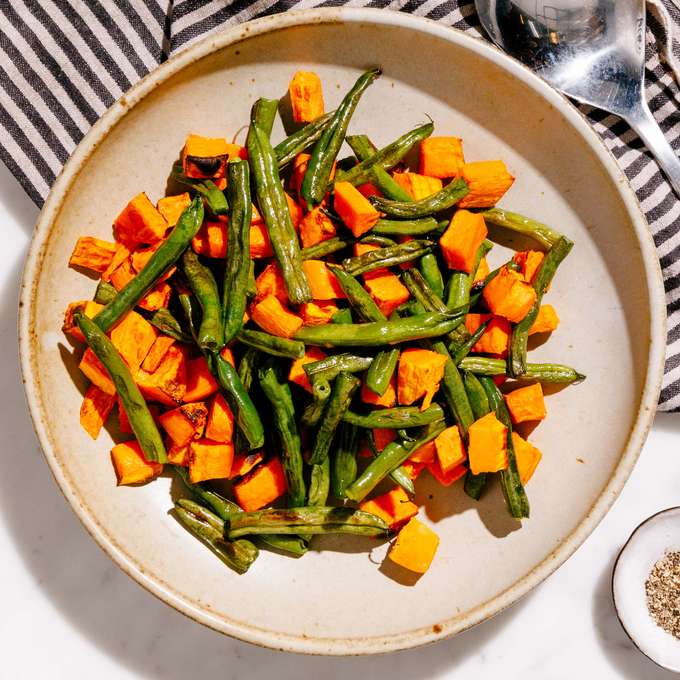 Green Beans and Sweet Potatoes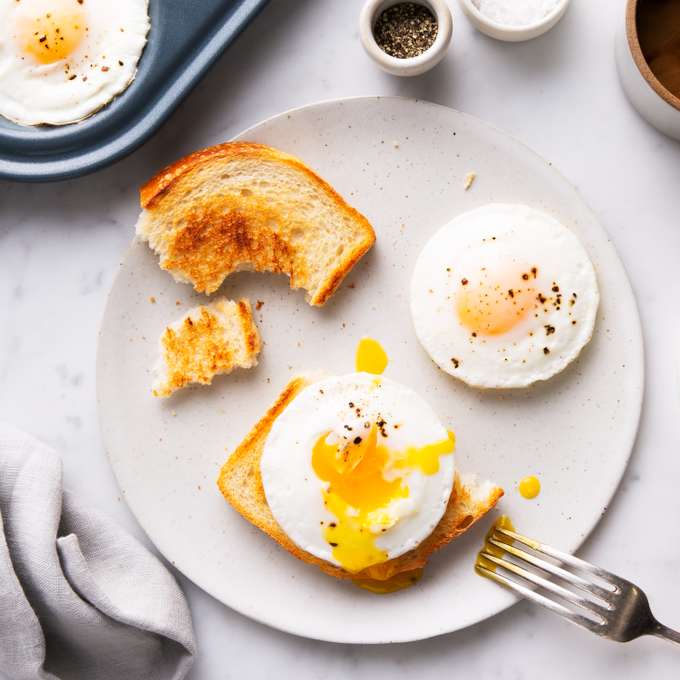 Fried Eggs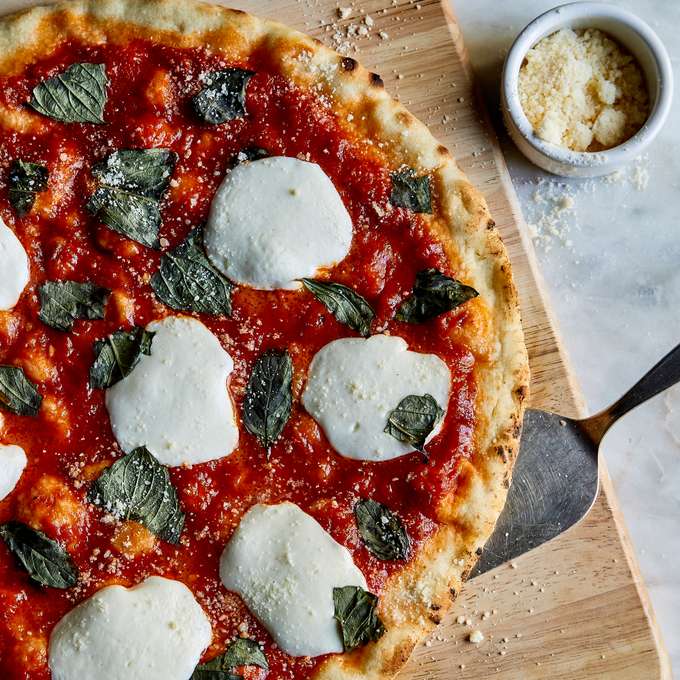 Margherita Pizza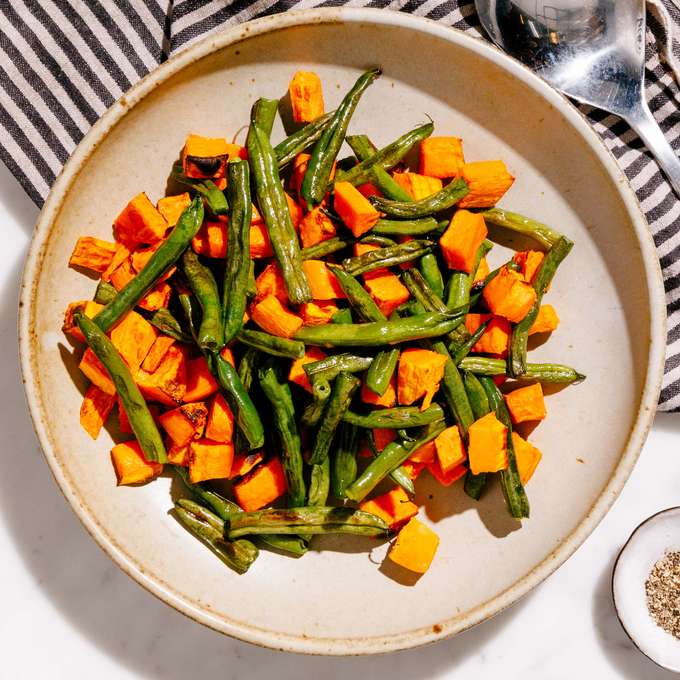 Green Beans and Sweet Potatoes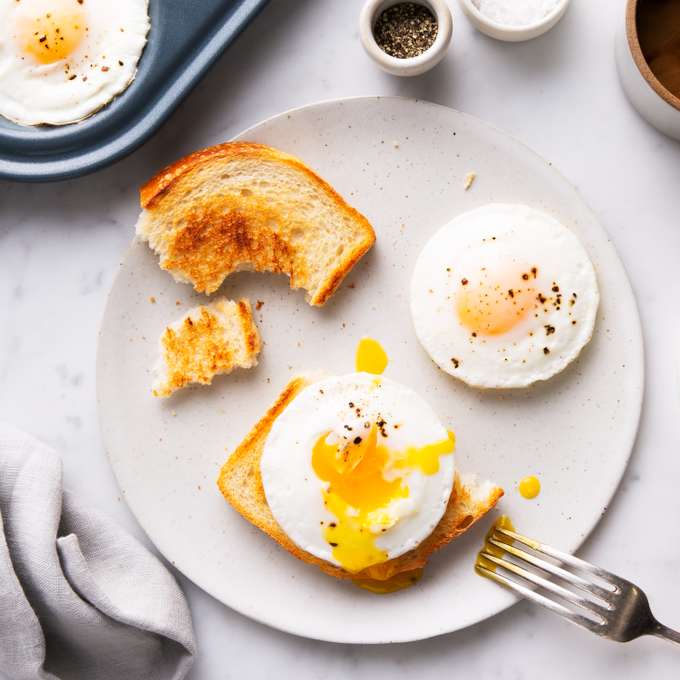 Fried Eggs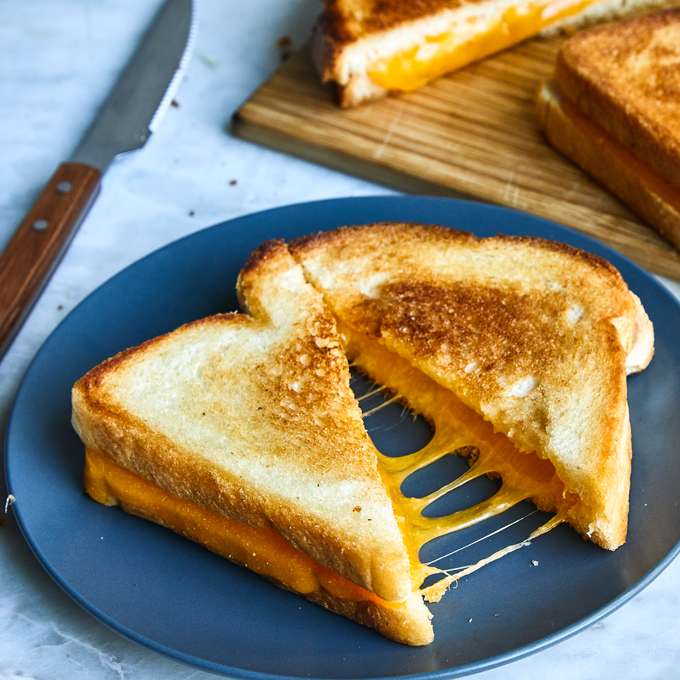 Grilled Cheese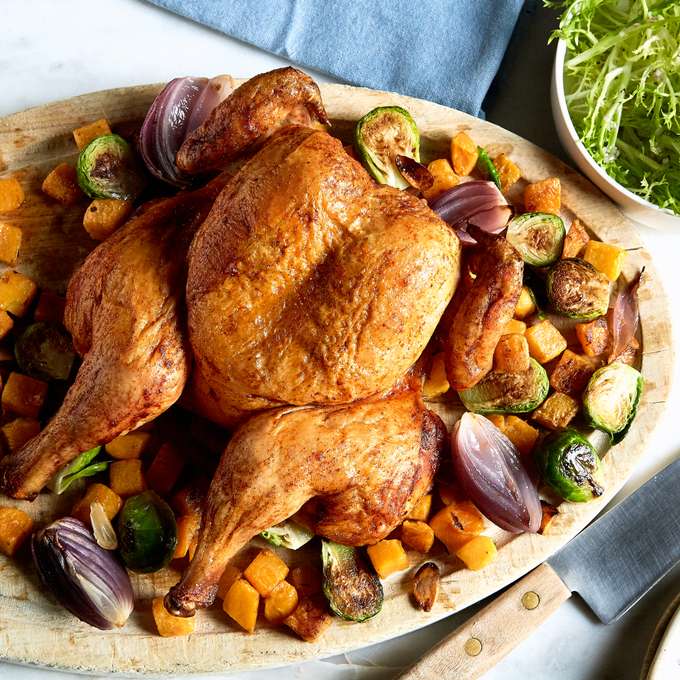 Spatchcocked Chicken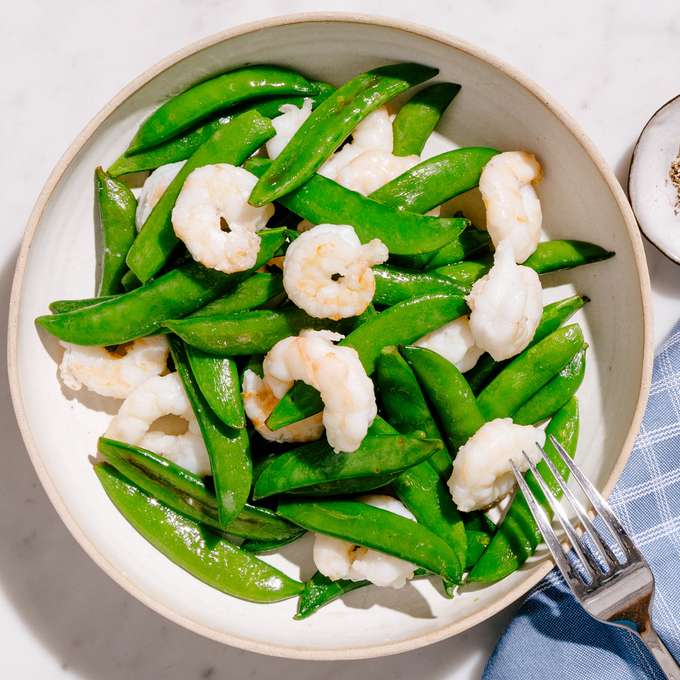 Shrimp and Snap Peas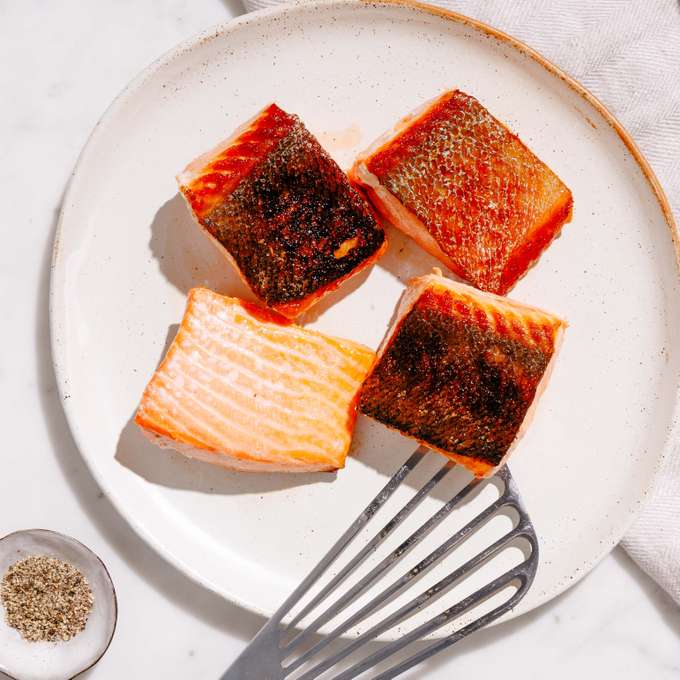 Crispy Salmon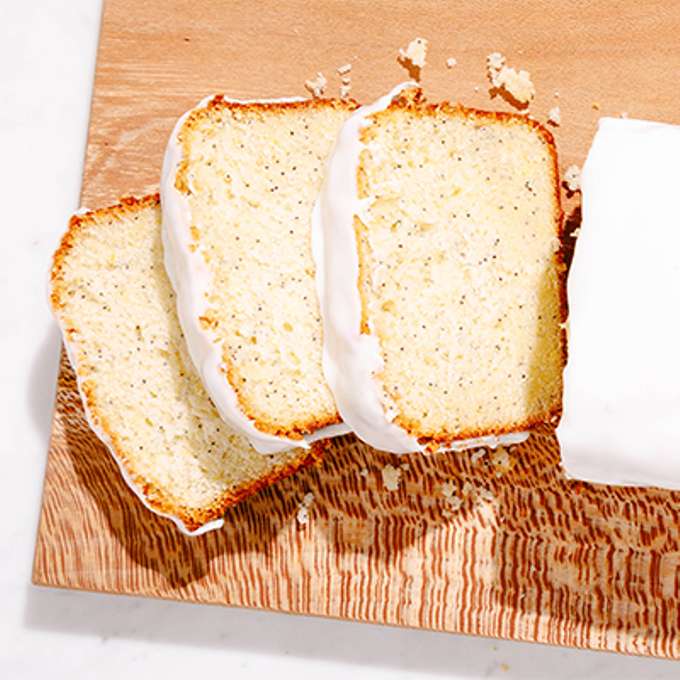 Lemon Poppy Loaf
Who is Brava for?
Brava is for singles and families, young and old, people who love to cook and people who just want to get time back. Cooking for one or two? Brava can cook three courses at once. Cooking for three or four or more? Let Brava take care of the vegetables or the meat while you pay attention to the rest.

The microwave oven did not revolutionize home cooking. Nor did sous-vide gadgetry. Now there's a new contender: the Brava Oven.










One Tool, Countless Functions
Pure Light Recipes
Sear
Toast
Reheat
Bake
Dehydrate
Brava Air Fry
Keep Warm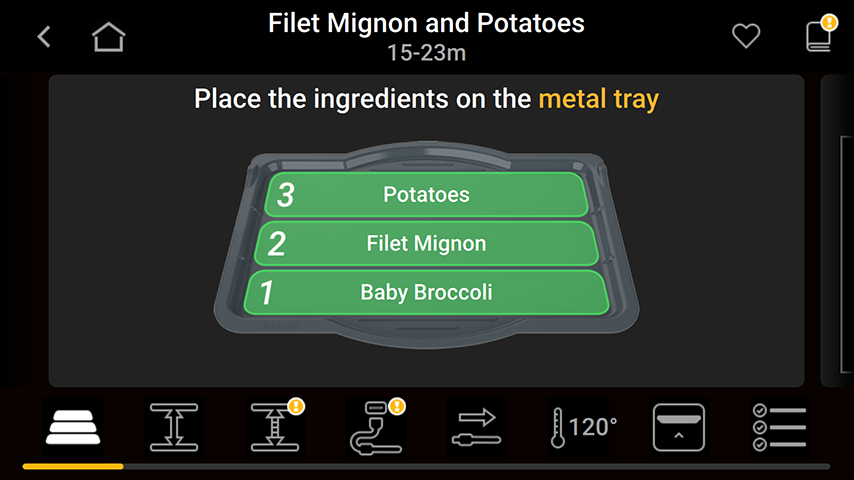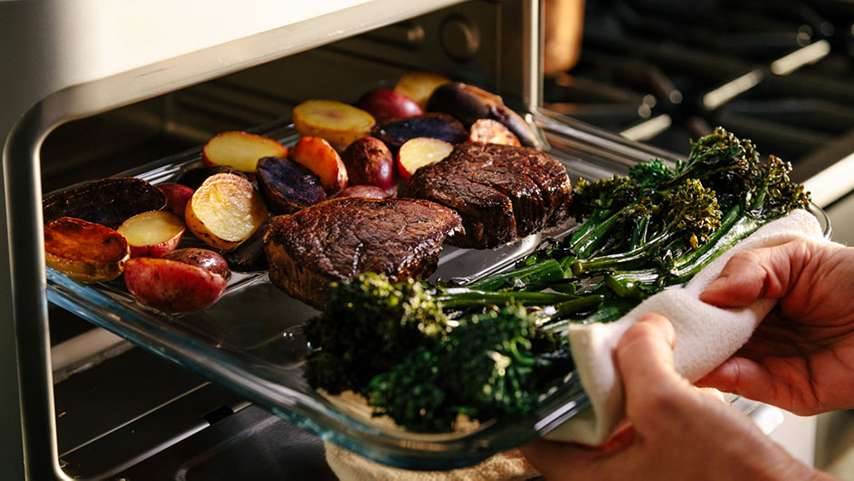 Worry Free Returns
Return your Brava for a full refund within 100 days of purchase if you don't love it.

No APR, No Late Fees
Get the Brava for 0% APR*, and no late fees.

1-Year Limited Warranty
Your Brava comes with a one year limited warranty that also covers all accessories.
*Subject to credit check and approval. Down payment may be required. For purchases under $50, limited payment options are available. Estimated payment amount excludes taxes and shipping fees. Affirm loans are made by Cross River Bank, a New Jersey State Chartered Commercial Bank, Member FDIC. See www.affirm.com/faqs for details.