A solution to what once seemed impossible
Our purpose is clear. We are a technology company that believes we can make a true impact by empowering anyone to make better food at home, any day of the week.
We know eating and sharing good food are pillars of happiness and good health. But life is a balancing act, and many of us don't have the time, energy and ability to always cook or eat the foods we want. With our first groundbreaking product, the Brava Pure Light Oven™ , we bring Pure Light Cooking™ Technology into your kitchen to make delicious homemade meals and snacks whenever you want.
It started at the dinner table, where many good conversations begin. Dan wished his mom could enjoy their family holiday dinner without jumping to the kitchen every five minutes to check on the meal. Together, they realized if an oven could help guide her cooking and deliver consistently great results, she would be less stressed and family time would be more enjoyable for everyone.
But it was not enough for this oven to be smart, it had to be easy to use, faster and produce better results than any cooking technology on the market.
Enter Thomas to lead the extensive scientific research into heating technologies and cutting-edge control systems. After much trial and error, and time in his garage, Pure Light Cooking™ was born.
With an early prototype in hand, the journey began in earnest to create a revolutionary product and company. John joined the team to help bring on market-leading investors, partners and colleagues, as well as expand the offering into food services and develop the direct-to-consumer strategy.
And off we went.
Thomas Cheng
Founder / CTO
John Pleasants
Founder / CEO
Dan Yue
Founder
The Team That Makes It Happen
We've brought together the finest experts across many domains — from electrical and mechanical engineers, software developers, scientists and mathematicians to chefs, creatives, technicians, product and operations managers, researchers and marketers — who all share a few things in common:
Besides being uniquely talented and committed to winning as a team, we care about food and pioneering new technologies to make life a little better for all of us.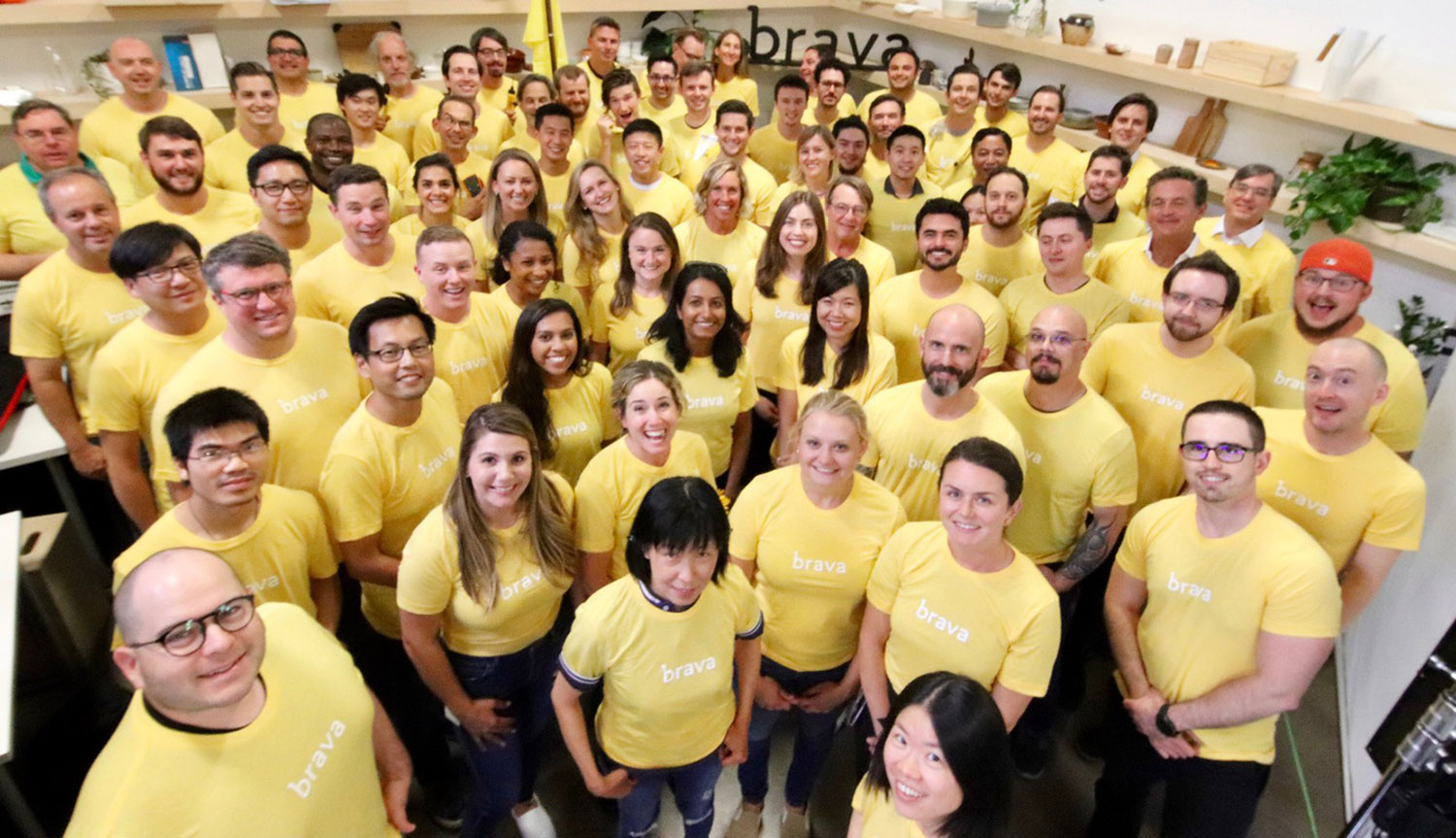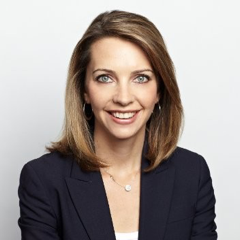 Anna Robertson
Vice President, Growth & Partnerships, ABC Owned Television Stations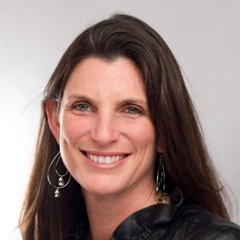 Elisa Jagerson
CEO, FutureBrand Speck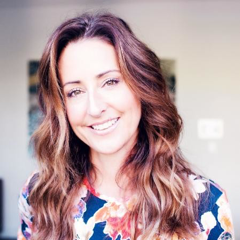 Brandee Barker
Founding Partner & Advisor, Pramana Collective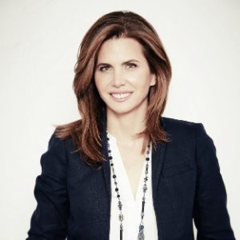 Desiree Gruber
CEO, Full Picture & Executive Producer, Project Runway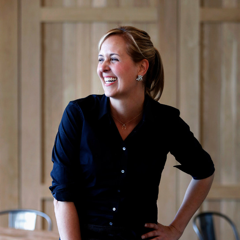 Amanda Haas
Cookbook Author & Culinary Expert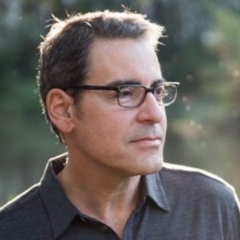 Steven Addis
Brand Strategist
Our Health Advisory Board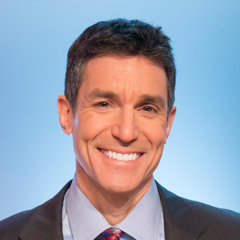 Dr. David L. Katz, M.D.
Recognized globally for his expertise in nutrition, weight management and the prevention of chronic disease, Dr. Katz is the Director of Yale University's Yale-Griffin Prevention Research Center and Founder of the True Health Initiative.
Dr. Alan Greene, M.D.
A highly accomplished pediatrician, Dr. Greene is President of the Society for Participatory Medicine and is on the Board for One Heart World Wide, Eat Real and The Lundberg Institute.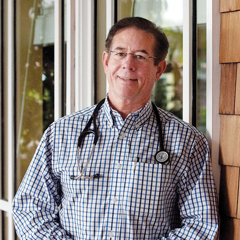 Dr. Peter Fitzgerald, M.D.
An Interventional Cardiologist, Dr. Fitzgerald is Director of the Center for Cardiovascular Technology at Stanford University Medical School and a consultant for the FDA for the past 15 years focused on medical technology and, more recently, digital health.
Key Institutional Investors