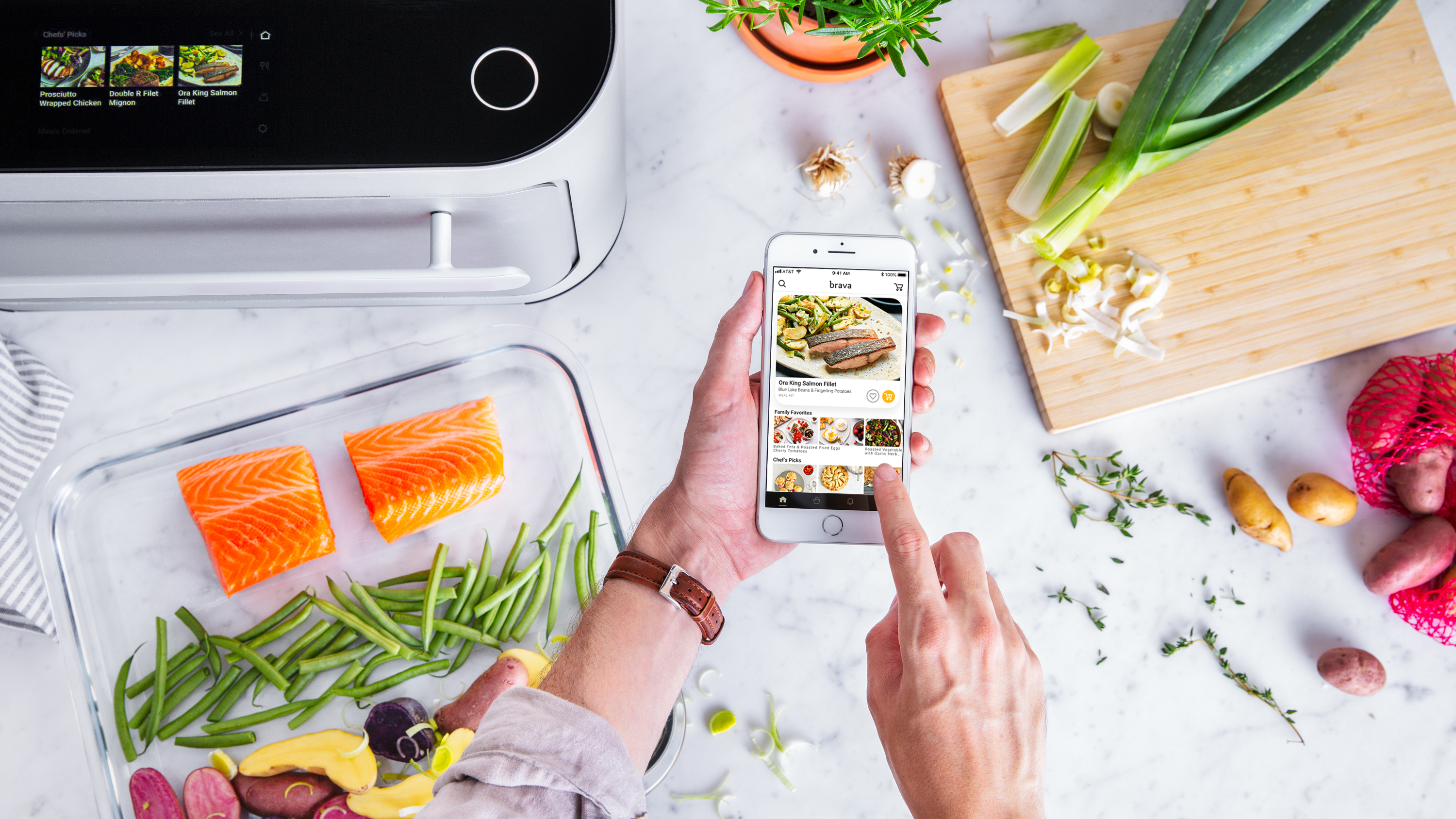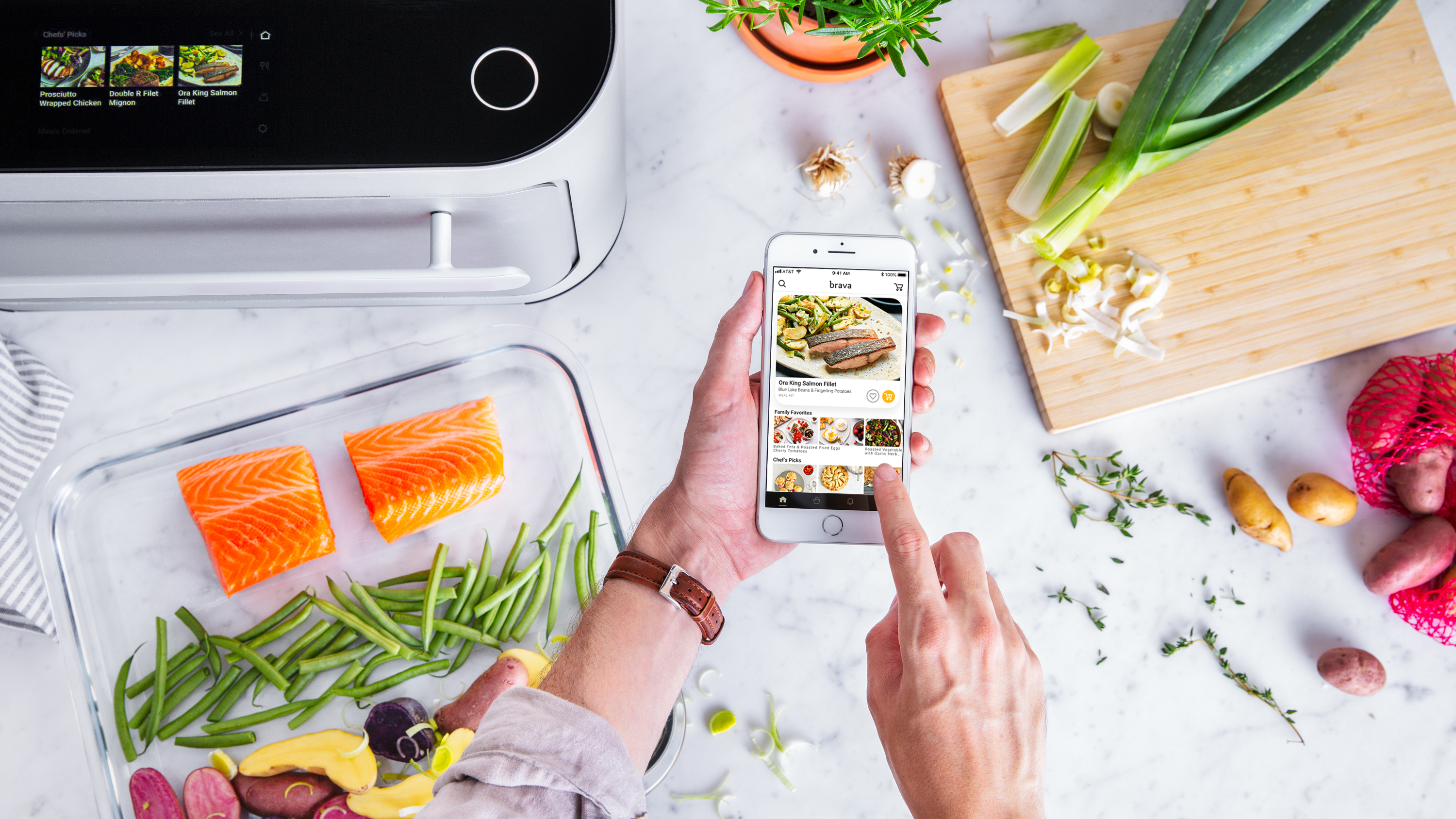 Introducing Brava Plus
Brava is the fastest and easiest way to cook delicious meals at home. Brava Plus makes it even better. Brava Plus is the cloud service that brings our chefs into your kitchen, adding premium recipes, cook modes, and more, to supercharge the Brava experience. Read on to learn more about all of the benefits of membership.
All Recipe Programs
New premium recipe programs and partnerships updated every week
Personalized Settings
Save your doneness preferences for all cooks requiring the TempSensor
Create your own custom multi-step recipe programs
Brava Cloud Connectivity
Remotely monitor your cook on your phone and receive push notifications of your cook status
Save and share your favorite recipes from your phone to your oven
Create and share your own custom recipes
Premium Feature Upgrades
Receive new functionality upgrades such as dehydrate and air fry
Chef Support
Chef line access to contact and discuss recipes and techniques with our chefs
Member Discounts
Members-only offers for Brava accessories and ingredients
Free shipping on qualifying Brava Marketplace orders of $60 or more
The Brava not only transformed what is for dinner but who is cooking it. From finding new recipes, to making the food, Brava provides inspiration, confidence and fun.