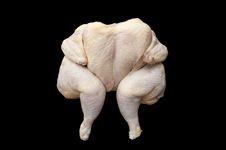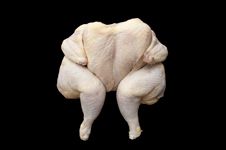 Ingredients
From Your Pantry
Equipment
Brava metal tray
Brava TempSensor
Nutrition Information
Allergens: None
Tags
Dinner
Whole30®
Chicken
Dairy Free
Gluten Free
Keto
Metal Tray
Nutrition Information
Allergens: None
Keywords
Dinner
Whole30®
Chicken
Dairy Free
Gluten Free
Keto
Metal Tray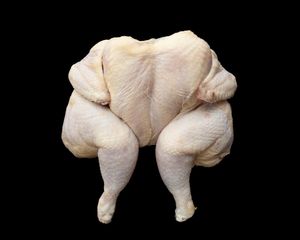 1
Prepare Ingredient
Pat chicken dry with paper towels.
Season all over with marinade.
Shake off excess marinade from chicken and tray.
Place on metal tray with breasts facing up and on left side of tray.
After plugging in TempSensor, insert it horizontally through thickest part of chicken breast toward breastbone; it's okay if TempSensor tip touches breastbone.