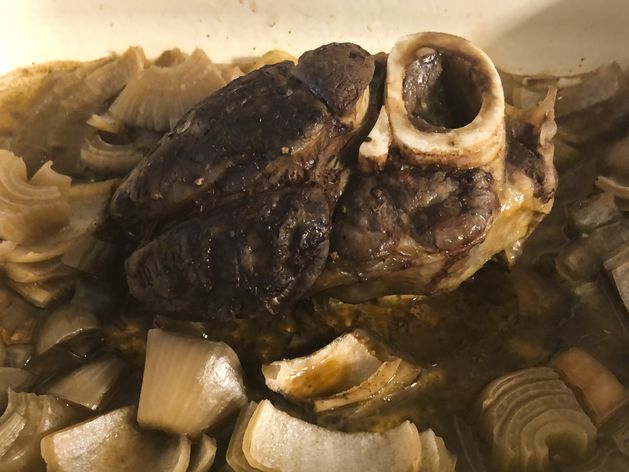 CUSTOM COOK
Super - - >>> SLOW Chef Pan Overnight Cook
Key: HNW-NXW-HWY
About this Custom Cook
S u p e r Slow "Slow Cook"
(for overnight cooking)
|
|
I don't do a lot of slow cooking, but when I do, I don't like to tie up my Brava during the day so I do it overnight. AND I don't like my food overcooked. Yet even on low, I found my foods were getting overcooked. So I developed this custom cook which I use and is designed to cook a bit slower than the normal LOW slow cook setting. Vegetables stay firm and your proteins will be thoroughly cooked but not overcooked.
|
|
Your slow cook meal can cook up to 12 hours without overcooking! The cook is complete after 9 hours and then is kept warm automatically for up to 3 additional hours, but you can remove your meal any time after 8-9 hours.
|
|
|
Instructions:
|
|
Add all your ingredients into the Chef's Pan and at least 4 ounces water. Cover with the lid. Place in the Brava. Press the start button. The cook is complete after 9 hours.