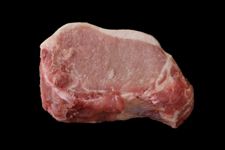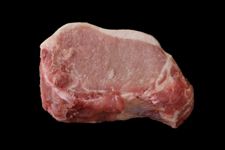 Ingredients
From Your Pantry
Equipment
aluminum foil
Brava metal tray
Brava TempSensor
Nutrition Information
Allergens: None
Tags
Dinner
Whole30®
Dairy Free
Gluten Free
Keto
Metal Tray
Paleo
Pork
Nutrition Information
Allergens: None
Keywords
Dinner
Whole30®
Dairy Free
Gluten Free
Keto
Metal Tray
Paleo
Pork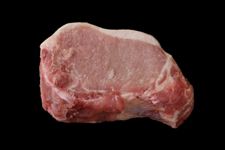 1
Prepare Ingredient
Cover metal tray with foil.
Marinate bone-in pork chops as desired.
Shake off excess marinade or sauce from pork chops.
Arrange lengthwise, equally spaced apart, in indicated zone(s) on metal tray with thickest portion on left side of Zone 2.
After plugging in TempSensor, insert it horizontally through center of pork.